Contact Andie Freeman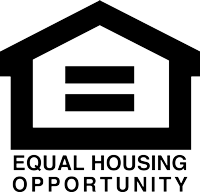 Copyright 2019 by Michigan Mutual Inc. All rights reserved. NMLS #12901.
About Andie Freeman
Andie is a former professional photographer and has been published in hundreds of magazines and online publications internationally. A graduate of the University of Georgia with a BBA in Economics and an AB in Political Science, she has joined the team of the Athens, GA MiMutual office. She is well versed in marketing and advertising campaigns as well as creating visual content for social media and email campaigns. She is joined by a diversified team that meets needs for all types of borrowers including those that require credit help. Contact her today to learn how she can help you buy a home or sell more homes!