Contact Brandi Carman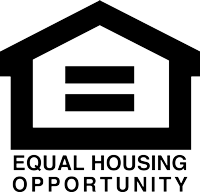 Copyright 2017 by Michigan Mutual Inc. All rights reserved. NMLS #12901.
About Brandi Carman
I have been in the mortgage industry for over 20 years. I have a passion for helping people with one of the biggest investments of their life. Veterans are my favorite. Living with one myself, I am proud to help the men and women who fight for our freedom with the purchase of their dreams.. BTW did you know if your a veteran you can get 100% financing.