Contact Carlos Credle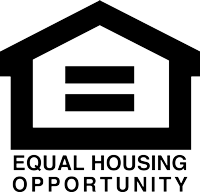 Copyright 2019 by Michigan Mutual Inc. All rights reserved. NMLS #12901.
About Carlos Credle
I've been selling and negotiating most of my life. At age 11, I was credited with the purchase of my first home, when I convinced my parents to buy a house in the neighborhood where all my high school buddies. I'm very passionate about the needs and goals of my clients, and I specialize in bringing them a peace of mind that they're in good hands. I've a marketing, networking background, and I'm now entering real estate industry. I have made a high-level commitment to my real estate education and training. I enjoy a good happy hour with friends, the sounds of a great playlist, spending time giving back to the community, working out, and seeking adventure in the outdoors.