Contact Chalamaine Armstrong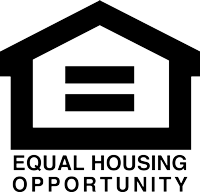 AmCap Home Loans, AmCap Mortgage, Ltd., Asset Mortgage, Gold Financial Mortgage Services (in CA), Gold Financial Services, HMG Mortgage, Lending Edge Mortgage, Previa Lending, The Sherry Riano Team and Westin Mortgage Group are DBAs of AmCap Mortgage, Ltd., NMLS# 129122. Equal Housing Lender.
About Chalamaine Armstrong
I specialize in offering custom mortgages that fit families needs. We are a common sense company and understand no one situation is perfect, but the mortgage for their family can be. We offer all loan programs and work with all borrowers whether its your first home or forever home!.