Contact Cari Middaugh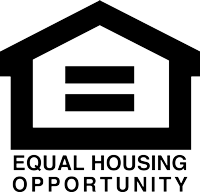 AmCap Home Loans, AmCap Mortgage, Ltd., Asset Mortgage, Gold Financial Mortgage Services (in CA), Gold Financial Services, HMG Mortgage, Lending Edge Mortgage, Previa Lending, The Sherry Riano Team and Westin Mortgage Group are DBAs of AmCap Mortgage, Ltd., NMLS# 129122. Equal Housing Lender.
About Cari Middaugh
Mortgage Professional serving the greater Houston, Texas area. Zinnix Mortgage Academy Certified. Taking pride in a vast lending knowledge and specializing in the most popular home loan products including Conventional, Jumbo, FHA and VA. I am happy to help make the dream of home ownership a reality in the most personalized way!