Contact AmCap Mortgage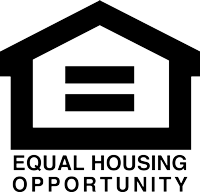 AmCap Home Loans, AmCap Mortgage, Ltd., Asset Mortgage, Gold Financial Mortgage Services (in CA), Gold Financial Services, HMG Mortgage, Lending Edge Mortgage, Previa Lending, The Sherry Riano Team and Westin Mortgage Group are DBAs of AmCap Mortgage, Ltd., NMLS# 129122. Equal Housing Lender.
About AmCap Mortgage

The new AmCap brand was created, composed of an ampersand and the tagline "your true partner." The ampersand, otherwise known as the "and sign," is the centerpiece, symbolizing the attitude of inclusion, team work and partnership. Along with this fresh visual brand, our tagline, "your true partner," is meant to exemplify our belief that building strong relationships both with our customers and with our loan officers is the key to providing quality home loans.