Contact Deanna DiRenzo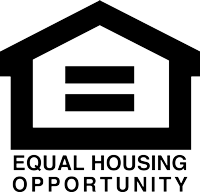 Copyright 2019 by Michigan Mutual Inc. All rights reserved. NMLS #12901.
About Deanna DiRenzo
Deanna, a seasoned Professional, is a true asset to the team. She is extremely knowledgeable, talented and makes the entire loan process a pleasurable experience for all her clients. Deanna has over 13 years of industry experience, tied together with her history of accounting, she thinks outside the box to provide solutions to her clients' needs that others may miss. She prides herself on providing excellent customer service and closing loans that no one else is able to. That skill set, along with her remarkable and magnetic personality, make her an invaluable addition to our team and to her clients.