Contact Deborah Marts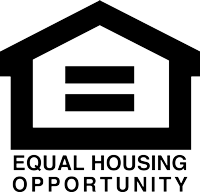 AmCap Home Loans, AmCap Mortgage, Ltd., Asset Mortgage, Gold Financial Mortgage Services (in CA), Gold Financial Services, HMG Mortgage, Lending Edge Mortgage, Previa Lending, The Sherry Riano Team and Westin Mortgage Group are DBAs of AmCap Mortgage, Ltd., NMLS# 129122. Equal Housing Lender.
About Deborah Marts
With many years of experience providing quality loans to qualified borrowers, Deborah has the experience and expertise to help you make the best decisions for you when financing a new home.