Contact Dustin Walker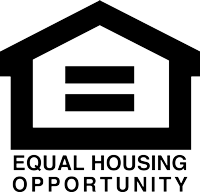 Copyright 2019 by Michigan Mutual Inc. All rights reserved. NMLS #12901.
About Dustin Walker
Michigan Mutual Inc. is a full service mortgage bank that specializes in mortgages for homebuyers and homeowners. A strong and genuine belief in the "customer for life" principle is what fuels our business. Outstanding personalized service differentiates Michigan Mutual Inc. from our competitors. Specialties: Residential Mortgages: Conventional, FHA, VA, Rural Development, MSHDA, HomePath, and Construction Loans Michigan Mutual is an Equal Housing Opportunity Lender.