Contact Liz Hernandez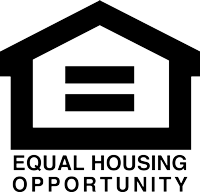 Copyright 2019 by Michigan Mutual Inc. All rights reserved. NMLS #12901.
About Liz Hernandez
As a mortgage professional now for 15 years, I see mortgage lending as a way to help people. For most of us it is the biggest debt/asset in our financial portfolio, and decisions on our mortgage can impact and benefit every part of our financial plans, from monthly budget and lifestyle, to if and when we can retire. Having the right mortgage can help us buy a home, or stay in our home with a secure fixed payment. It can help pay off debt, send a child to college, or ensure that we can retire comfortably. I truly enjoy the process of helping people to look at their options. Sometimes the best mortgage for you is the one you already have, and if so, I can help show you why. If it's not, and if there is a better mortgage for you, I can help you to explore your options, and see what kind of mortgage makes the most sense for you, your current situation, and your plans.