Contact Elizabeth Rose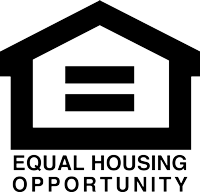 AmCap Home Loans, AmCap Mortgage, Ltd., Asset Mortgage, Gold Financial Mortgage Services (in CA), Gold Financial Services, HMG Mortgage, Lending Edge Mortgage, Previa Lending, The Sherry Riano Team and Westin Mortgage Group are DBAs of AmCap Mortgage, Ltd., NMLS# 129122. Equal Housing Lender.
About Elizabeth Rose
Elizabeth Rose
has 35 reviews.
Elizabeth Rose
is the Certified Mortgage Planning Specialist of Dallas PKWY, TX.