Contact Jacob Burton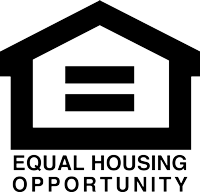 AmCap Home Loans, AmCap Mortgage, Ltd., Asset Mortgage, Gold Financial Mortgage Services (in CA), Gold Financial Services, HMG Mortgage, Lending Edge Mortgage, Previa Lending, The Sherry Riano Team and Westin Mortgage Group are DBAs of AmCap Mortgage, Ltd., NMLS# 129122. Equal Housing Lender.
About Jacob Burton
I want to make an impact in the settings I am placed in. At the beginning of the day it will boil down to the following question. Today, how can I impact society in a beneficial way? At the end of the day, if I can answer yes, I will have accomplished my job and rest content.