Contact Jason Giles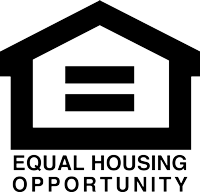 AmCap Home Loans, AmCap Mortgage, Ltd., Asset Mortgage, Gold Financial Mortgage Services (in CA), Gold Financial Services, HMG Mortgage, Lending Edge Mortgage, Previa Lending, The Sherry Riano Team and Westin Mortgage Group are DBAs of AmCap Mortgage, Ltd., NMLS# 129122. Equal Housing Lender.
About Jason Giles
Jason Giles
has 151 reviews.
Jason Giles
is a Mortgage professional in San Antonio, Texas Area.
Jason Giles
is the Residential Mortgage Loan Originator at Gold Financial Services of San Antonio 1.