Contact Jeffrey Pinheiro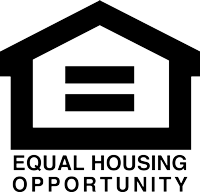 Copyright 2019 by Michigan Mutual Inc. All rights reserved. NMLS #12901.
About Jeffrey Pinheiro
Jeff has been in the mortgage lending since 2006. He has survived the ups and down of the industry by being 100% focused on the needs of his clients and business partners. He has made a name for himself as the guy who gets things done. He truly believes that financing your home does not need to be difficult or stressful and the reviews from his "raving fan" clients attest to this. With stellar service that starts at initial consult and continues years past closing, Jeff wants to be your "lender for life".