Contact Jennifer Tewell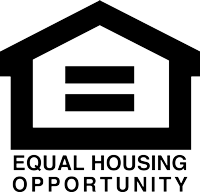 Asset Mortgage, Fisher Home Lending Group, Gold Financial Mortgage Services, Gold Financial Services, HMG Mortgage, K&G Capital Mortgage, Major Mortgage, Major Mortgage USA and Westin Mortgage Group are DBAs of AmCap Mortgage, Ltd., NMLS# 129122. Equal Housing Lender.
About Jennifer Tewell
Jennifer Tewell
has 4 reviews.
Jennifer Tewell
is a Mortgage professional in Grand Junction, Colorado Area.
Jennifer Tewell
is the Loan Originator | NMLS # 867194 of AmCap Mortgage.