Contact Kari Brennan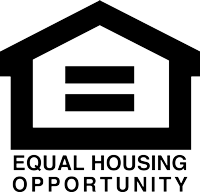 Copyright 2019 by Michigan Mutual Inc. All rights reserved. NMLS #12901.
About Kari Brennan
Great customer service and integrity are the foundation of my business. I believe in finding the mortgage solution that will help you achieve your home financing goals. There are several mortgage loan options available today, my goal is to find you the loan that is best for you. Through my broad knowledge of mortgage loan products, as well as my 20+ years' experience in the mortgage industry, I have helped countless families achieve their dreams of homeownership. I look forward to working with you and helping you achieve your home financing goals.