Contact Michael Stevens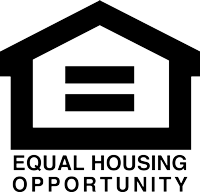 Copyright 2019 by Michigan Mutual Inc. All rights reserved. NMLS #12901.
About Michael Stevens
Mike Stevens began his career in the mortgage industry in Grand Rapids, MI in February 1993. After graduating from Purdue University with a BS degree in Financial Planning and Counseling, he accepted a management trainee position with Bank One Financial Services. After being promoted to Branch Manager in September 1993, Mike continued to manage different assignments for Bank One Financial Services until his promotion to Assistant Vice President, Arizona Region. In December of 2000, Mike left his consumer finance career and began his Mortgage Banking career with Alternative Lending Group.