Contact Miguel Campos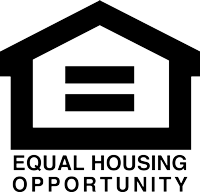 Copyright 2019 by Michigan Mutual Inc. All rights reserved. NMLS #12901.
About Miguel Campos
MiMutual Mortgage is a growing retail lender that challenges our employees, our clients and the industry to think bigger and expect more. We are a Michigan-based direct lender, proud to offer a variety of loan products to meet the evolving needs of consumers. MiMutual is committed to providing the best lending experience to consumers through our retail offices nationwide. Using our secret sauce to deliver this experience, we leverage the MiMutual Raving Fan Index to hold ourselves accountable. At the company's core are our values, integrity, problem solving, commitment, family and fun.