Contact Mike O'Connor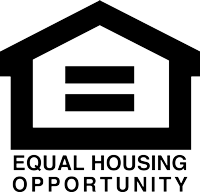 Copyright 2019 by Michigan Mutual Inc. All rights reserved. NMLS #12901.
About Mike O'Connor
I have over 45 years in customer service. I feel very strongly about providing the highest level of service. I have originated Residential Mortgages for over 15 years, and take a great deal of pride in serving my clients.