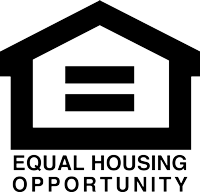 Copyright 2017 by Michigan Mutual Inc. All rights reserved. NMLS #12901.
About West Camelback
MiMutual Mortgage is a privately held Retail and Wholesale non depository mortgage Lender, headquartered in Port Huron, Michigan, licensed and expanding in 30+ states. MiMutual is Federal Housing Administration Full-Eagle and direct Fannie Mae, Freddie Mac, and Ginnie Mae.