Contact 1stFlorida Mortgage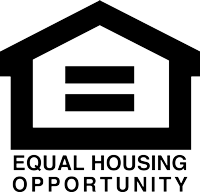 Copyright 2019 by Michigan Mutual Inc. All rights reserved. NMLS #12901.
About 1stFlorida Mortgage
At 1st Florida Mortgage (a MIMutual Mortgage company) we believe that the process of obtaining a home mortgage should be streamlined and hassle free. As a technology driven company we can process mortgage loans quickly- 1st Florida Mortgage knows your time is valuable, our goal is to make your home loan experience simple and as painless as possible. Whether a FHA loan, VA loan for our US veterans, or USDA home loans, we can structure the perfect home loan for your individual needs. We are a direct mortgage lender in Florida for new home purchases and mortgage refinance. Let our Florida loan officers answer your questions and provide you with a no cost loan estimate. Apply Online in Minutes or Call 1-800- 501-2131.