Contact Peter Torres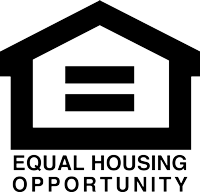 Copyright 2017 by Michigan Mutual Inc. All rights reserved. NMLS #12901.
About Peter Torres
Certified Mortgage Loan Officer committed to providing excellent customer service and working with you to finance the best house that you can afford. Experienced Finance Professional working for Fortune 500 Company for over 10 years in the Silicon Valley.