Contact Rod Sutherlund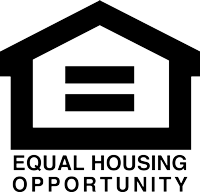 Copyright 2019 by Michigan Mutual Inc. All rights reserved. NMLS #12901.
About Rod Sutherlund
With over 25 years of mortgage experience, beginning in 1989 with his days in the collection department of a small community bank in Lansing, then on through servicing, processing, underwriting, wholesale, retail and multiple markets; Rod has touched most aspects of the mortgage industry throughout his career. It is these many facets to give him the well-rounded understanding of how best to serve his clients today and to provide the best available mortgage products, price and service! Born and raised in Michigan. Growing up in the Lansing Area, 10 years around Metro Detroit (where he met his wife, Julie) and spending the past 15 years raising his own 3 children (Travis, Ryan and Carlene) in Grand Rapids. Rod enjoys the outdoors, whether he is fishing, hunting, golfing, camping.