Contact Ron Van Elsis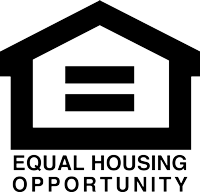 Copyright 2017 by Michigan Mutual Inc. All rights reserved. NMLS #12901.
About Ron Van Elsis
I Have worked as a professional Mortgage banker and loan officer in the Las Vegas marketplace for 27 years. I have been able to adapt to all the economic changes and challenges and still provide my clients with the best possible options available to them. I answer my calls promptly and professionally seven days a week and take a personal interest in every person and family that works with me to get them the best loan for their unique situation. I work hard to help place each of my clients into a home quickly, fairly, honestly and on time!