Contact Rachel A. Von Ins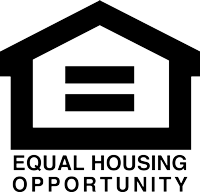 Copyright 2019 by Michigan Mutual Inc. All rights reserved. NMLS #12901.
About Rachel A. Von Ins
Rachel Anne Von Ins, a licensed loan originator at Mi Mutual Mortgage Inc., tailors mortgage financing to meet your unique situation and personal goals. With Rachel, you can expect an experience defined by honesty and integrity. Whether you're purchasing a property for the first time or refinancing you deserve a smooth, respectful and personable transaction. At its core, Rachel's professional service is focused on your long-term financial security. I have seen real estate, credit and economic cycles come and go. I calmly, clearly and professionally review your needs and goals to find the proper mortgage loan for your long and short term solutions. You want to make sure your mortgage provider has the depth of experience and the expanse of products to best meet your needs.