Contact Ryan Benrubi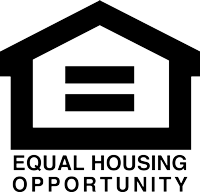 Copyright 2019 by Michigan Mutual Inc. All rights reserved. NMLS #12901.
About Ryan Benrubi
Working as a residential loan officer has been the most rewarding of careers. Nothing excites me more than making a difference in the lives of hard working people. Purchasing or refinancing a home is a big decision and it is my mission to assist my clients every step of the way. Whether you are buying your first home, moving up, downsizing or refinancing; I strive to achieve nothing less than your complete satisfaction. I am confident that we can help you meet your home financing needs.