Contact Timothy Walsworth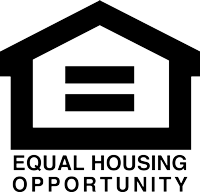 Copyright 2019 by Michigan Mutual Inc. All rights reserved. NMLS #12901.
About Timothy Walsworth
In 1994 I began real estate investing in the Midwest. In 2004 my wife, three children and I moved to Colorado to live in a place we love that delivers a wonderful quality of life and fulfills our passions for cycling, skiing, motorcycling and our love of the outdoors and 300 plus days of sunshine. In Colorado we continued to expand our Real Estate Investments over the last ten years to over fifty units. Southwest Direct Mortgage and their people were a vital part of our personal home and investment property growth over the years. Working with the team at Southwest Direct Mortgage lets me help others buy their first home, build their own Real Estate investment portfolio and help others maximize their own personal rate of return. Helping others fulfill their dream of home ownership or building wealth via Real Estate echoes my own passion and experience for the advantages of real estate.