Contact Tricia Mahony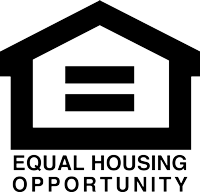 AmCap Home Loans, AmCap Mortgage, Ltd., Asset Mortgage, Gold Financial Mortgage Services (in CA), Gold Financial Services, HMG Mortgage, Lending Edge Mortgage, Previa Lending, The Sherry Riano Team and Westin Mortgage Group are DBAs of AmCap Mortgage, Ltd., NMLS# 129122. Equal Housing Lender.
About Tricia Mahony
In the ever changing world of mortgage lending, an experienced professional is required to ensure final loan approval. With 20 years of knowledge, I promise to navigate the loan experience for each client to the best of my ability! My only purpose is to deliver successful results! Contact me to customize your next mortgage!